CELSA STEEL SERVICE UK  >
ROM GROUP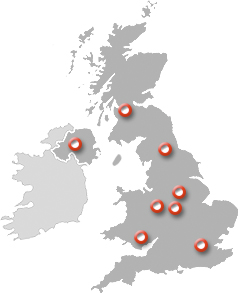 ROM Group
is one of the UK's leading manufacturer of reinforcement steel solutions. Our strategic priority is to further enhance our innovative approach in simplifying our customers requirements and exceeding their expectations.
We have the engineering expertise and commitment in providing lower cost and safer options, that meet the needs of the user.
Within our business we encourage a hunger for new ideas, new technologies and new ways of working, to secure sustained competitive advantage for our company.
For more information, click on the logo below to visit the company website: www.romgroup.co.uk